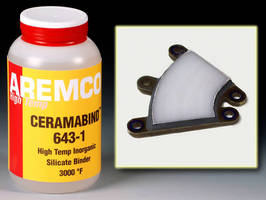 Inorganic, water-dispersed Ceramabind™ 643-1, resistant to temperatures to 3,000°F, mixes with range of oxide and metallic powders into inert, electrically, chemically, and wear-resistant material that will not outgas under ultra high vacuum (UHV). Typical uses include formulating corrosion protective coatings for high-temperature metal structures as well as producing chemically resistant...
Read More »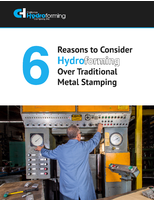 To learn more about the functions of the hydroforming process, the key differences from other processes, and why it is preferable over other stamping options, download this eBook now.
Read More »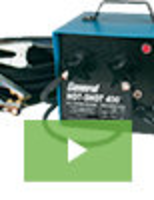 The new Hot Shot Pipe Thawing Machine delivers an innovative and highly effective approach to thawing frozen pipes. Easy to use and versatile, it is loaded with robust features that further suit it to many challenging environments. To learn all about it, see our video.
Read More »