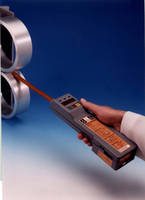 Noncontact capacitive gap and parallelism sensor systems measure precise distance between liquid, anti-reflective, and CVD coating head-to-media during solar panel production. Systems enable manufacturers to maintain thin-film coating uniformity and to optimize yield and efficiency.
Read More »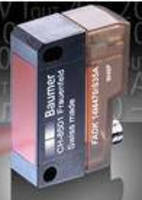 Featuring 50-400 mm measuring range and 0.1 mm resolution, FADK 14 may be used wherever distances need to be measured and objects have to be positioned precisely. Red light LED distance sensor, available with 2 output versions (current or voltage output), takes measurements at speeds that allow use in applications involving dynamic movement. Resistant to dirt, unit integrates IO-link...
Read More »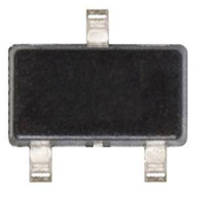 Housed in SOT-23 subminiature surface mount package, Series SS340RT responds to North pole, while Series SS440R, featuring flat TO-92 style package, responds to South pole. Sinking output with open collector allows devices to interface with many electrical components without buffering. Operating up to 302°F, Hall Effect sensors offer reverse polarity protection and are suited for door or...
Read More »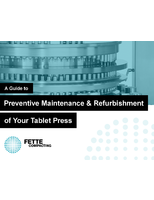 Check out this guide to keeping your tablet press in good working order.
Read More »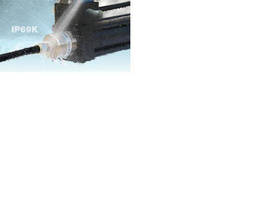 Rugged Micropulse® ProCompact rod-style linear position transducer incorporates non-contact magnetostrictive technology into welded, hermetically-sealed stainless steel housing, for protection against environmental hazards. It comes in standard Â-¾ in.-16 UNF mounting threads, enabling installation into hydraulic or pneumatic cylinders. Device is environmentally protected to IP68, and...
Read More »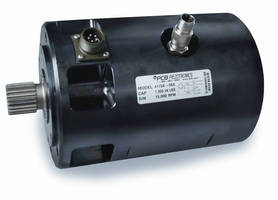 Suited for torque studies on aircraft turbine engine air starters and cantilevered aerospace hydraulic motors and pumps, series 4115K uses non-contact, rotary transformer for sending excitation voltage to, and receiving measurement signals from, strain gage instrumented rotating sensor element. Optional pickup provides output proportional to speed and optional K-type thermal couple monitors...
Read More »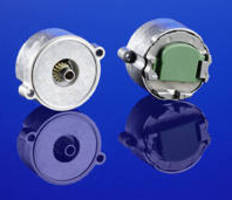 Measuring 36 mm in diameter, SEK/SEL37 Capacitive Motor Feedback Systems feature HIPERFACE® interface and are available in single-turn and multi-turn versions with radial or axial plug outlet. Units provide 16 sine/cosine periods, resolution of 512 steps/rev, and operating temperature of -40 to +115°C for single-turn models and -20 to +115°C for multi-turn models. Mounted...
Read More »
Spectra Precision Laser DDS300 Delivers Dynamic Real-time Bucket Positioning and Simple Installation in an Affordable Package SUNNYVALE, Calif., Aug. 24 /-- Trimble (NASDAQ: TRMB) today announced the Spectra Precision Laser DDS300 Depth Display System. Designed for compact equipment including backhoes, mini-excavators and smaller excavators, the new DDS300 system provides dynamic depth display to...
Read More »
Developed for use on various industrial vehicles, 94 GHz Industrial Distance Sensor leverages FMCW radar technology to provide accurate detection in adverse conditions such as narrow railway tunnels or environments with dust, smoke, fog, or rain. In railway environments, it can differentiate between stationary/moving trains, automobiles, people, or other obstructions and trigger different levels...
Read More »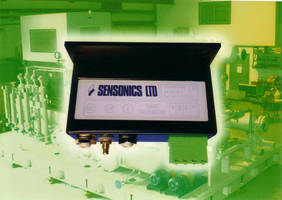 Suited for set-up and calibration of thrust measurement systems, model DN8033 4-20 mA module is powered through measurement loop, providing integration with either local machine PLC or plant wide DCS. It operates in conjunction with 8 mm dia proximity probes, offering maximum measurement range of ±1 mm. Providing output current proportional to displacement, DIN Rail mountable unit offers 2...
Read More »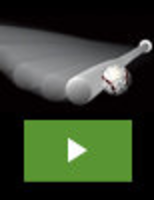 Our goal is to help every athlete derive maximum enjoyment from their sport and become a better player. We offer a line of innovative training tools that combine cutting-edge technology and out of the box thinking to deliver an unbeatable competitive advantage. The Vector® Sports Training Ball is just another example of our commitment to innovation. To learn how the Vector® is helping ballplayers everywhere, see our video.
Read More »