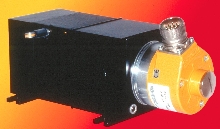 Industrial-grade, medium-range PT5600 Position Transducer mates with Stegmann multi-turn absolute encoders that support Interbus, Profibus and DeviceNet. It provides measurements to 250 in. Position accuracy is the lesser of 0.02% of full stroke or 0.04% of measurement range. Transducer typically provides position feedback for hydraulic cylinders with applications in die casting, steel making,...
Read More »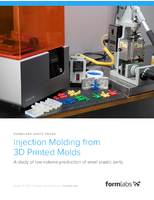 Check out this white paper to see how 3D printing may be a beneficial alternative to traditional mold making processes.
Read More »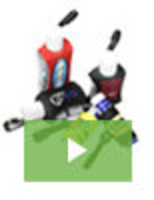 Neagle Choice has long been known as a quality source for commercial sewing, printing, die cutting, and the manufacturing of a wide range of custom products. Enhancing our service capabilities has been the key to our success, and has driven our growth into many new and exciting markets. Continuing on this trajectory, we now offer precision laser cutting and etching, adding to our long line of manufacturing services. See our video to learn all about it.
Read More »