ZYVEX(TM) liquid crystalline polymer circuit material is designed for high performance electronics where high frequency, chemical resistance, and fine line high density interconnect (HDI) requirements are critical. ZYVEX TeraClad meets industry requirements for low/stable dielectric constant, low/stable dielectric loss, extremely low moisture absorption, high chemical resistance, matched in-plane...
Read More »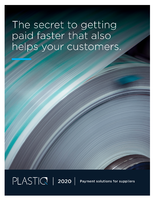 Plastiq-an easier, faster, and smarter payment solution for buyers and suppliers.
Read More »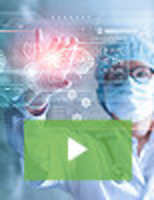 Embedded computing solutions from Dedicated Computing are designed to meet unique and specific requirements. As the preferred supplier to leading healthcare OEMs, the Dedicated Computing team of expert engineers gets your product out to the market faster while helping your company avoid costly validation and verification steps. Check out our video to learn more.
Read More »