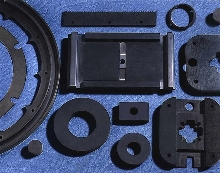 Pyropel HD thermoset polyimide machining stock, suitable for manufacturing parts subject to high temperatures or chemical attack, offers temperature resistance to 550 deg F. It is available machined to print or in standard 12 x 12 in. plates in thicknesses up to 1 in. Applications include metal welding and cutting equipment; wafer processing equipment; soldering fixtures; high-pressure thermal...
Read More »
Read about the various types of tapes used in energy and utility applications.
Read More »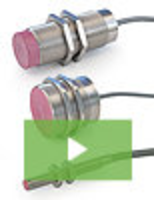 Locon Sensor Systems offer robust sensor solutions for even the most severe environmental conditions. Their line of high-temp inductive sensors and their cylindrical photoelectric series can operate in temperatures up to 250 degrees Celsius. See our video to learn more.
Read More »