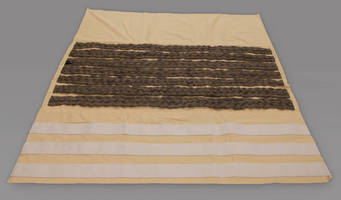 TingueKleen Braided Stainless flatwork ironer cleaning cloth is intended for use by flatwork ironers with stainless steel or steel chests. Stainless steel abrasive in braided pattern, sewn into heavy-duty cotton duck canvas, fosters effective removal of accumulated lint and grime without leaving residue on chest. Squared leading edge promotes safe feeding into ironer, while placement of polyester...
Read More »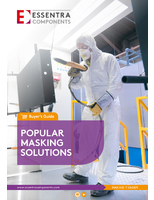 This guide will provide an overview of the different masking options, and provide insight on which to use for your product.
Read More »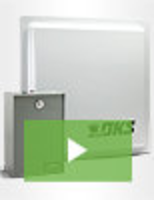 The DoorKing DKS AVI system is at the cutting edge of automotive security technology and represents a leap forward in engineering innovation. When it comes to long-range passive card readers, we lead the industry and set the standard for quality and performance. To find out why the DoorKing DKS AVI system is taking the automotive security industry by storm, see our video.
Read More »