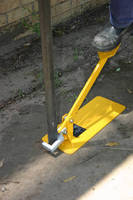 With Sevinn Heavy Duty XPR, users can lift any post from ground, regardless of profile, if it fits within patented jaw system. Manual system can remove post without bending it, enabling reuse. When positioned on ground level,Â- remover's friction blade digs into periphery of post at acute angle, moving post upwards and out of ground once operator begins downward foot pumping action....
Read More »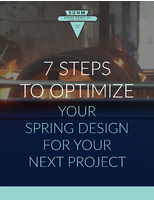 This white paper provides an in-depth overview into how to optimize a compression spring design in seven steps.
Read More »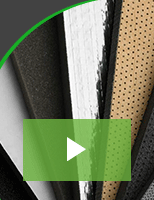 Technicon's products solve the most complex noise pollution and thermal problems and improve product marketability. Check out the video to learn more.
Read More »