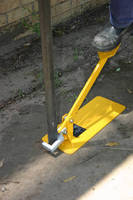 With Sevinn Heavy Duty XPR, users can lift any post from ground, regardless of profile, if it fits within patented jaw system. Manual system can remove post without bending it, enabling reuse. When positioned on ground level,Â- remover's friction blade digs into periphery of post at acute angle, moving post upwards and out of ground once operator begins downward foot pumping action....
Read More »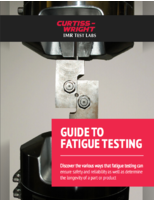 Learn what fatigue testing is and how fatigue testing service providers can determine the longevity of a part or product.
Read More »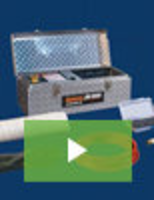 The lightweight, compact JM-1000 Mini-Jet clears grease, sand, and ice with a high pressure water jet.
Read More »