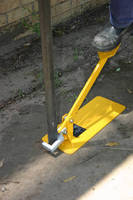 With Sevinn Heavy Duty XPR, users can lift any post from ground, regardless of profile, if it fits within patented jaw system. Manual system can remove post without bending it, enabling reuse. When positioned on ground level,Â- remover's friction blade digs into periphery of post at acute angle, moving post upwards and out of ground once operator begins downward foot pumping action....
Read More »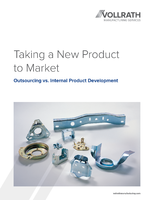 To learn if outsourced new product development (NPD) is right for your needs, and how companies like Vollrath Manufacturing Services can help, download this white paper now.
Read More »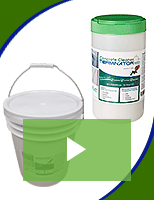 To enhance its appearance by removing oil stains, Terminator-HSD uses micro bacteria to remove the stain without harsh chemicals, acids, or detergents. Check out the video to learn more.
Read More »