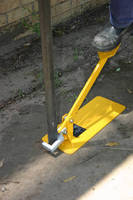 With Sevinn Heavy Duty XPR, users can lift any post from ground, regardless of profile, if it fits within patented jaw system. Manual system can remove post without bending it, enabling reuse. When positioned on ground level,Â- remover's friction blade digs into periphery of post at acute angle, moving post upwards and out of ground once operator begins downward foot pumping action....
Read More »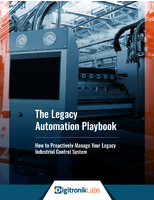 How to Proactively Manage Your Legacy Industrial Control System
Read More »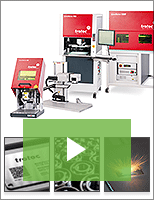 Trotec's laser marking solutions provide your company with configurable workstations and intuitive, customizable software. Check out our video to learn more.
Read More »