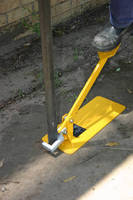 With Sevinn Heavy Duty XPR, users can lift any post from ground, regardless of profile, if it fits within patented jaw system. Manual system can remove post without bending it, enabling reuse. When positioned on ground level,Â- remover's friction blade digs into periphery of post at acute angle, moving post upwards and out of ground once operator begins downward foot pumping action....
Read More »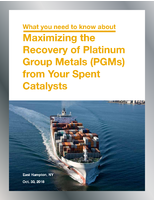 Making a decision about how to dispose of your spent precious metal catalysts? Download now to find out more about precious metal refining, the responsible and profitable solution.
Read More »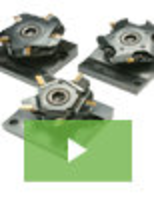 Thanks to the unique SpinSelect™ Multi-Pocket selectable quick change tool holder, it's time to rethink the range, complexity and volume of parts that your lathe can produce. Our Spin-Select™ tool was created to increase productivity and consistency by decreasing downtime associated with lathe cutting tool and insert setups or changeovers. This product is a game-changer for the industry and we're pleased to show you why.
Read More »