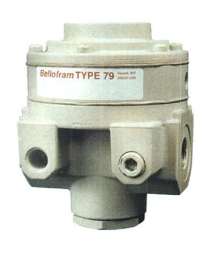 Type 79 relay uses rolling-diaphragm technology and pilot pressure to control output pressure over range of flow and supply variations. Supply and output ports are available in 3/8, Â-½, ¾, and 1 in. NPT. Pilot and output gauge ports are ¼ in. NPT. Low-bleed and non-relieving versions are available, as well as tapped exhaust, supply gauge port, and external...
Read More »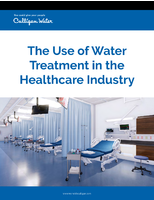 Facilities Where Water Treatment for Healthcare Is Essential
Read More »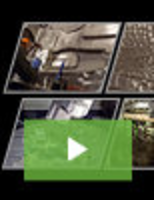 Standex Engraving Mold-Tech is the premier, global supplier for mold texturing and surface finishing. With a full range of services, Standex Engraving Mold-Tech is also the only nickel shell supplier producing in three global locations. See our video to learn more.
Read More »