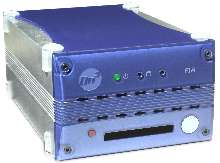 FIA On3 home entertainment device lets users view videos and photos on TV and listen to MP3 music on personal stereos. With 120 GB storage library, users can store hundreds of digital files and instantaneously access media. Portable unit can be used in stand-alone mode, through wireless connectivity, or when connected to Ethernet LAN. It condenses all digital media and stores information onto one...
Read More »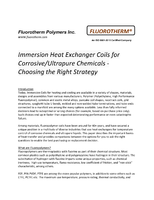 Check out this white paper to learn which heat exchanger types are the best for high temperature performance in chemically aggressive applications.
Read More »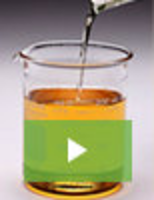 For the ultimate in heat transfer fluid performance, Paratherm offers HR Heat Transfer Fluid that is engineered specifically for closed loop liquid phase heating. When it comes to characteristics such as thermal stability and fluid degradation, Paratherm HR leads the industry in value and performance. See our video to learn how Paratherm is raising the bar for heat transfer fluids.
Read More »