Gaithersburg, MD — Shelters Direct was contracted and asked to furnish and install two (2) overhead pre-engineered canopies located at the new compressed natural gas (CNG) site where the county transit buses and vehicles fuel.Â- The work consisted of the following: •Ã'  Professional Engineer (PE) stamped drawings •Ã'  Local permits and inspections •Ã'  Excavation...
Read More »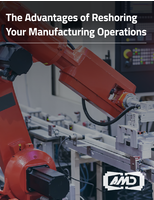 Bringing work back to the United States benefits your organization, customers, and the U.S. economy.
Read More »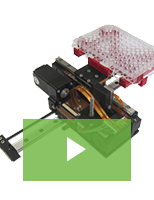 TPA Motion's microplate handling robots are designed specifically for medical instruments and lab automation devices. Check out the video to learn more.
Read More »