NEWPORT, Ark. -- Curtner Lumber Company today announced that Building Products Inc. (BPI) of Iowa will distribute the company's Ozark Natural Paneling, a new line of hardwood planks for walls, ceilings and wainscot throughout the Midwest through its Council Bluffs, Iowa, location. Since December 2010, the product has been gaining momentum with its rich, rustic beauty for walls, ceilings and...
Read More »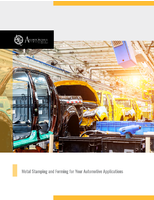 Check out this white paper to learn about the advantages of metal stamping over other forming techniques for automotive parts.
Read More »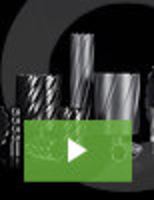 As a globally recognized manufacturer of industrial grade portable tools, Euroboor is at the forefront of drilling and cutting technology. Our reputation as an industry leader is built on robust products that fit a wide range of industrial cutting and drilling applications. See our video to learn more about all of our quality products.
Read More »