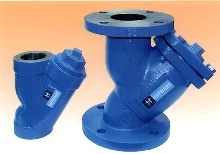 Model 85 cast iron and bronze Y strainers handle aggressive industrial and commercial applications. Cast iron models are available in pipelines up to 10 in. in ratings from 200 to 500 psi, with threaded or flanged piping connections. Bronze strainers in pipeline sizes to 6 in., are available with threaded, flanged or solder-end connections, and are rated up to 225 psi. Strainers come with one...
Read More »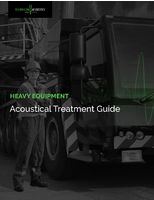 Within this guide, you'll find information, tips, and solutions to help you to create a reduced-noise-level environment to increase operator effectiveness and improve output.
Read More »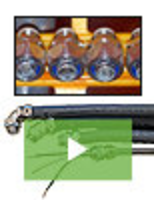 Anamet Electrical's 316 Stainless steel SEALTITE® fittings and UL-listed cord grips protect sensitive wiring components from fluids, corrosive contaminations, bumps, and abrasions with a steel core and liquid tight conduit jacket. Check out this video to learn more.
Read More »