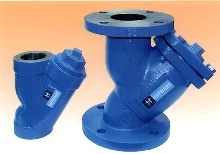 Model 85 cast iron and bronze Y strainers handle aggressive industrial and commercial applications. Cast iron models are available in pipelines up to 10 in. in ratings from 200 to 500 psi, with threaded or flanged piping connections. Bronze strainers in pipeline sizes to 6 in., are available with threaded, flanged or solder-end connections, and are rated up to 225 psi. Strainers come with one...
Read More »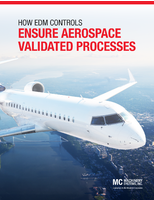 Download this white paper to learn more about how wire EDM systems are used to validate aerospace manufacturing processes.
Read More »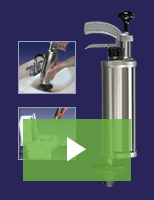 The Kinetic Water Ram by General Pipe Cleaners clears out clogged pipes quickly using kinetic energy. The Ram is so simple to operate, anyone can use it. Check out the video to learn more.
Read More »