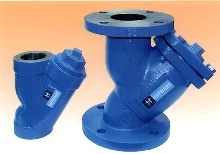 Model 85 cast iron and bronze Y strainers handle aggressive industrial and commercial applications. Cast iron models are available in pipelines up to 10 in. in ratings from 200 to 500 psi, with threaded or flanged piping connections. Bronze strainers in pipeline sizes to 6 in., are available with threaded, flanged or solder-end connections, and are rated up to 225 psi. Strainers come with one...
Read More »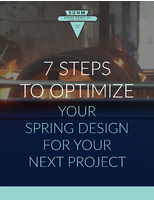 This white paper provides an in-depth overview into how to optimize a compression spring design in seven steps.
Read More »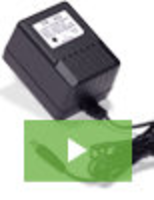 Triad Magnetics, an industry leader and one of the most trusted names in transformer design and manufacturing, is proud to announce the release of the Triad WAU Wall Plug-In AC Power Supply. Engineered to provide robust performance and high reliability, it is setting the standard for 120V/60Hz power supplies. See our video to learn all about it.
Read More »