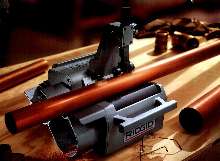 RIDGID® 122XL reams Â-½-2 in. tubing and, with optional quick-change fitting brush system and storage rack, prepares ½-4 in. copper fittings for soldering. Product eliminates need to manually revolve cutter around tube and reduces number of tools needed on job site. Components include O.D. cleaning brush and deburring disk, heavy-duty cutter wheel, and cone reamer. Machine is...
Read More »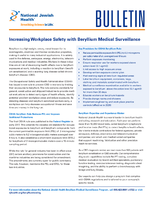 To learn more about how you can develop a workplace safety plan that follows OSHA regulations and fits your company's specific needs, download now.
Read More »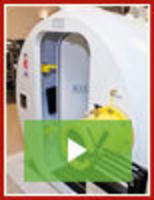 Tekna is a leader in Monoplace and Multiplace Hyperbaric Chambers for Hyperbaric Oxygen Therapy (HBOT), offering products that set the standard for quality and innovation. Our new 7200 series of multiplace chambers is a state-of-the-art system that integrates advanced engineering with a plethora of features and options making it the industry's premier HBOT system. To learn more, see our video.
Read More »