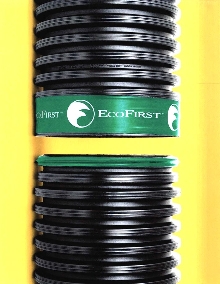 EcoFirst(TM) heavy-duty, dual wall pipe utilizes post-industrial recycled polyethylene. It is suitable for non-pressure drainage applications that have Non-AASHTO requirements for environmental sensitivity. Available in sizes with 12 to 30 in. diameters, pipe comes with choice of plain end or bell-and-spigot for silt- and soil-tight applications. Recycled pipe meets structural requirements for...
Read More »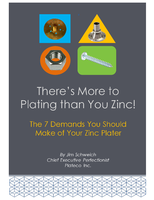 To find out more about the seven demands you should make of your zinc plater, download now.
Read More »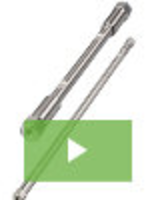 Jordi Labs provides materials solutions that set the standard for innovation and quality. Our line of GPC and GFC columns are on the cutting edge of precision manufacturing and a result of our uncompromising commitment to quality and customer service. See our video to learn more.
Read More »