Syosset NY - Latest Products Corporation, since 1972, a leading distributor of products for hospitals, nursing homes, commercial institutions, hotels and motels and colleges and universities is pleased to announce a wide selection of bed bug protection. Heavy duty six gauge vinyl protection and stretch polyester knit barrier mattress protection together with box spring and pillow protection are...
Read More »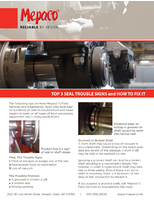 If ignored, broken seals can lead to a loss in production and equipment shut down. For more information on seals and seal repairs, download now.
Read More »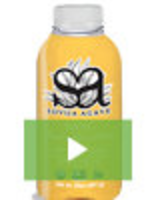 Come Alive Organics distributes all-natural, proprietary flavored agave for the food and beverage industry while helping children across the globe. Learn more about our agave products and our one sweet cause in this video and two-page PDF.
Read More »