Syosset NY - Latest Products Corporation, since 1972, a leading distributor of products for hospitals, nursing homes, commercial institutions, hotels and motels and colleges and universities is pleased to announce a wide selection of bed bug protection. Heavy duty six gauge vinyl protection and stretch polyester knit barrier mattress protection together with box spring and pillow protection are...
Read More »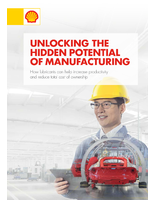 This paper illustrates how manufacturing companies have successfully worked with Shell Lubricants to upgrade their lubrication and extract value by reducing TCO and improving equipment productivity.
Read More »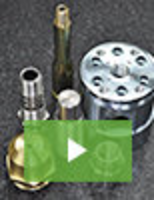 Quality, customer service, and unbeatable value are the hallmarks of Hogge Precision. Since 1989 we have built a reputation as the go-to precision machining source, servicing many demanding industries. For CNC machining and screw machining, there are few manufacturers that can match our capabilities and expertise. See our video to learn more.
Read More »