Alum Bank, PA — Hurricane Sandy devastated the United States East Coast in October 2012, causing severe damage to the 2.5 mile Long Beach Boardwalk in Long Beach, New York. Creative Pultrusions, Inc. (CPI) was chosen to supply composite sheet and pipe piles to restore and protect the boardwalk. The SuperLoc™ 1580 series sheet pile was driven in front of the new boardwalk in order to protect...
Read More »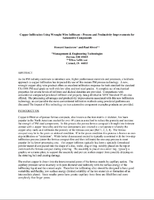 A comprehensive exploration of a new wrought copper alloy wire used in powder metallurgical infiltration methods.
Read More »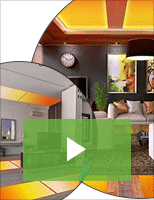 Carbontec's paper-thin radiant heating systems reduce energy consumption costs by warming the building surfaces instead of controlling air temperature. Check out our video to learn more.
Read More »