Alum Bank, PA — Hurricane Sandy devastated the United States East Coast in October 2012, causing severe damage to the 2.5 mile Long Beach Boardwalk in Long Beach, New York. Creative Pultrusions, Inc. (CPI) was chosen to supply composite sheet and pipe piles to restore and protect the boardwalk. The SuperLoc™ 1580 series sheet pile was driven in front of the new boardwalk in order to protect...
Read More »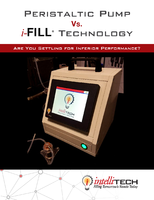 Intellitech's advanced i-FILL® pumps are used by companies working in some of the world's most demanding sectors, delivering innovative, highly accurate and repeatable results, ensuring ultimate reliability and ease of use for all of our clients.
Read More »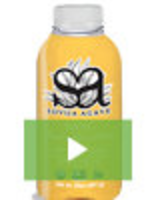 Come Alive Organics distributes all-natural, proprietary flavored agave for the food and beverage industry while helping children across the globe. Learn more about our agave products and our one sweet cause in this video and two-page PDF.
Read More »