Alum Bank, PA — Hurricane Sandy devastated the United States East Coast in October 2012, causing severe damage to the 2.5 mile Long Beach Boardwalk in Long Beach, New York. Creative Pultrusions, Inc. (CPI) was chosen to supply composite sheet and pipe piles to restore and protect the boardwalk. The SuperLoc™ 1580 series sheet pile was driven in front of the new boardwalk in order to protect...
Read More »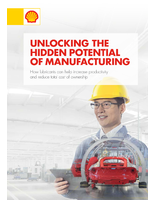 This paper illustrates how manufacturing companies have successfully worked with Shell Lubricants to upgrade their lubrication and extract value by reducing TCO and improving equipment productivity.
Read More »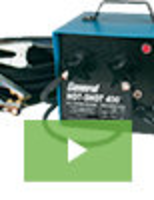 The new Hot Shot Pipe Thawing Machine delivers an innovative and highly effective approach to thawing frozen pipes. Easy to use and versatile, it is loaded with robust features that further suit it to many challenging environments. To learn all about it, see our video.
Read More »