Trimble DPS900 Drilling and Piling System Enables Increased Quality and Productivity While Helping Promote Safer Operations SUNNYVALE, Calif. - Trimble (NASDAQ:TRMB) today introduced the Trimble® DPS900 Drilling and Piling System, a new machine control solution for drilling and piling contractors. Part of the Trimble Connected Site® portfolio, the new DPS900 system can enable...
Read More »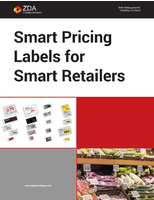 To learn more about ESLs and how companies like ZDA Communications can help, download this whitepaper now.
Read More »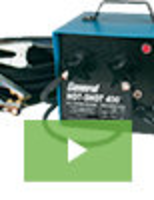 The new Hot Shot Pipe Thawing Machine delivers an innovative and highly effective approach to thawing frozen pipes. Easy to use and versatile, it is loaded with robust features that further suit it to many challenging environments. To learn all about it, see our video.
Read More »