Trimble DPS900 Drilling and Piling System Enables Increased Quality and Productivity While Helping Promote Safer Operations SUNNYVALE, Calif. - Trimble (NASDAQ:TRMB) today introduced the Trimble® DPS900 Drilling and Piling System, a new machine control solution for drilling and piling contractors. Part of the Trimble Connected Site® portfolio, the new DPS900 system can enable...
Read More »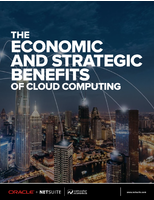 Cloud computing and software-as-a-service (SaaS) vs. on-premise systems and proprietary software, which one should you choose? Check out this report, and find out which solution is best for your IT needs.
Read More »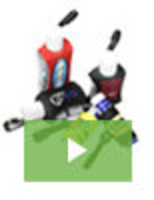 Neagle Choice has long been known as a quality source for commercial sewing, printing, die cutting, and the manufacturing of a wide range of custom products. Enhancing our service capabilities has been the key to our success, and has driven our growth into many new and exciting markets. Continuing on this trajectory, we now offer precision laser cutting and etching, adding to our long line of manufacturing services. See our video to learn all about it.
Read More »