Trimble DPS900 Drilling and Piling System Enables Increased Quality and Productivity While Helping Promote Safer Operations SUNNYVALE, Calif. - Trimble (NASDAQ:TRMB) today introduced the Trimble-® DPS900 Drilling and Piling System, a new machine control solution for drilling and piling contractors. Part of the Trimble Connected Site-® portfolio, the new DPS900 system can enable contractors to...
Read More »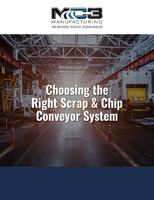 Understanding the different types of scrap and chip conveyors.
Read More »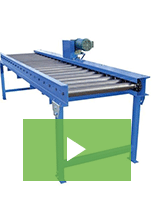 A-Plus Warehouse carries a wide selection of commercial and industrial material handling equipment at affordable prices. Check out the video to learn more.
Read More »