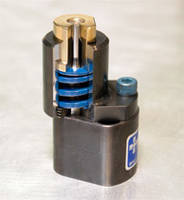 Die-spring actuated True-Strip(TM) fits directly on to industrial standard retainers with one screw and complies with all NAAMS specifications. Anti-loosening thread locking patch minimizes chance of loosening during operation. Available in 7 inch and metric ball-lock shank diameters, self-contained stripping device features flanged steel can that is precision machined and burnished from...
Read More »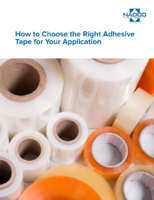 With a considerable number of adhesive materials, applications and methods, there are many options to consider when choosing an adhesive tape. As NADCO® is a leading manufacturer of custom tapes and labels; we took our years of experience to create this handy selection guide on choosing the right adhesive tape for your application.
Read More »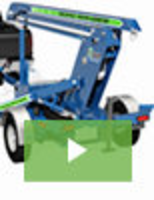 Providing adequate fall protection is always a critical consideration and one that in many cases can be difficult to ensure. The new Mobile Fall Protection Unit is designed to facilitate positive fall protection in applications that would typically be difficult or impossible to provide with standard methods. To learn all about the advantages and convenience, see our video.
Read More »