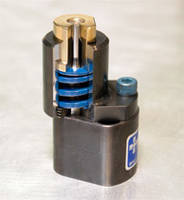 Die-spring actuated True-Strip(TM) fits directly on to industrial standard retainers with one screw and complies with all NAAMS specifications. Anti-loosening thread locking patch minimizes chance of loosening during operation. Available in 7 inch and metric ball-lock shank diameters, self-contained stripping device features flanged steel can that is precision machined and burnished from...
Read More »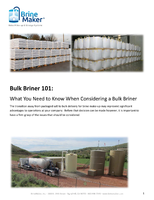 If you're thinking about switching from packaged to bulk salt, check out this white paper and see if a bulk briner is right for your application.
Read More »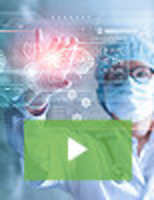 Embedded computing solutions from Dedicated Computing are designed to meet unique and specific requirements. As the preferred supplier to leading healthcare OEMs, the Dedicated Computing team of expert engineers gets your product out to the market faster while helping your company avoid costly validation and verification steps. Check out our video to learn more.
Read More »