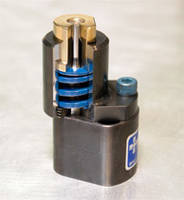 Die-spring actuated True-Strip(TM) fits directly on to industrial standard retainers with one screw and complies with all NAAMS specifications. Anti-loosening thread locking patch minimizes chance of loosening during operation. Available in 7 inch and metric ball-lock shank diameters, self-contained stripping device features flanged steel can that is precision machined and burnished from...
Read More »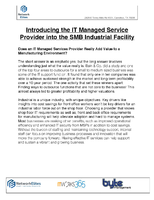 To find out more about how IT managed service providers can specifically help your manufacturing company, download now.
Read More »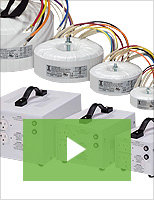 Triad Magnetics' custom components for medical devices are designed and manufactured with the strictest regulatory standards in mind. Our capabilities include rapid design, prototyping, and testing of inductors, transformers, and power supplies for medical equipment. Check out our video to learn more.
Read More »