Industrial Knee Saver offers gentle support between calf and thigh, taking excess strain off knee joint while in crouched position. It benefits employee, as well as employer by reducing employee injury, loss of work, and painful knee surgery. Knee Saver is suited for anyone whose job requires him or her to squat or kneel for long periods of time such as carpenters, roofers, landscapers, and...
Read More »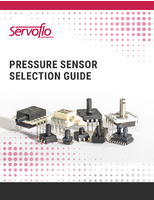 This white paper provides information and a guideline for pressure sensor selection.
Read More »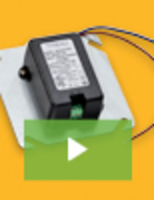 Triad Magnetics is an established leader in power supply innovation, offering product lines that span a wide range of diverse industries and applications. Adding to their long list of successful product launches, Triad announces the release of the new cutting-edge JSU Series of power supplies. To learn about all of its advantages and advanced features, see our video.
Read More »