Industrial Knee Saver offers gentle support between calf and thigh, taking excess strain off knee joint while in crouched position. It benefits employee, as well as employer by reducing employee injury, loss of work, and painful knee surgery. Knee Saver is suited for anyone whose job requires him or her to squat or kneel for long periods of time such as carpenters, roofers, landscapers, and...
Read More »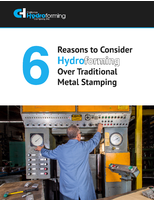 To learn more about the functions of the hydroforming process, the key differences from other processes, and why it is preferable over other stamping options, download this eBook now.
Read More »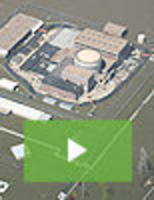 Aqua Dam is the ultimate solution for large-scale water control projects. It combines lightweight, large size, and portability all in one innovative product. To learn more about the uses, and applications of Aqua Dam, or to see it in action, check out our new video to get all the details.
Read More »