Industrial Knee Saver offers gentle support between calf and thigh, taking excess strain off knee joint while in crouched position. It benefits employee, as well as employer by reducing employee injury, loss of work, and painful knee surgery. Knee Saver is suited for anyone whose job requires him or her to squat or kneel for long periods of time such as carpenters, roofers, landscapers, and...
Read More »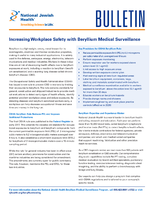 To learn more about how you can develop a workplace safety plan that follows OSHA regulations and fits your company's specific needs, download now.
Read More »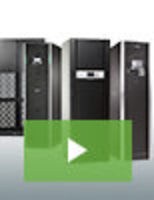 At 3Sixty Mission Critical, we specialize in maintaining the performance and uptime of our customer's mission-critical applications. Our services are comprehensive and designed to take on the entire burden of maintenance. Our "UPS as a service" is just another example of how we develop out of the box solutions to help our customers operate more efficiently; see our video to earn more.
Read More »