Industrial Knee Saver offers gentle support between calf and thigh, taking excess strain off knee joint while in crouched position. It benefits employee, as well as employer by reducing employee injury, loss of work, and painful knee surgery. Knee Saver is suited for anyone whose job requires him or her to squat or kneel for long periods of time such as carpenters, roofers, landscapers, and...
Read More »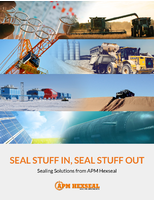 One of the best ways to make sure that your machinery stays up and running in the face of adversity is to make sure that it's properly sealed. Of course, it's not always easy to determine whether the integrity of your seals are up to par. How can you tell when you have a problem?
Read More »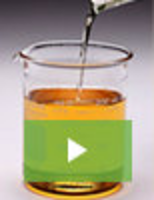 For the ultimate in heat transfer fluid performance, Paratherm offers HR Heat Transfer Fluid that is engineered specifically for closed loop liquid phase heating. When it comes to characteristics such as thermal stability and fluid degradation, Paratherm HR leads the industry in value and performance. See our video to learn how Paratherm is raising the bar for heat transfer fluids.
Read More »