Industrial Knee Saver offers gentle support between calf and thigh, taking excess strain off knee joint while in crouched position. It benefits employee, as well as employer by reducing employee injury, loss of work, and painful knee surgery. Knee Saver is suited for anyone whose job requires him or her to squat or kneel for long periods of time such as carpenters, roofers, landscapers, and...
Read More »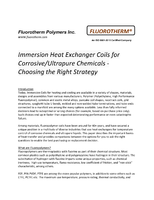 Check out this white paper to learn which heat exchanger types are the best for high temperature performance in chemically aggressive applications.
Read More »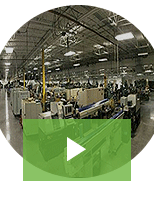 DFF is an industry leading contract manufacturer specializing in medium to high production precision machined components and electromechanical assemblies. Our 100 CNC machining centers and design-assist capabilities ensure our customers' needs are always met. Check out our video to learn more.
Read More »