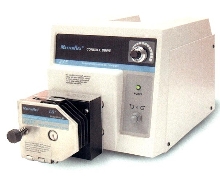 Masterflex® Ultra-Pure and Ultra-Resistant Peristaltic Pump Elements are suitable for applications where high purity and long tube life are needed. They are free from plasticizers, acid acceptors, and other processing aids. Masterflex® ultra pure composite tubes provides long life and operating pressures as high as 60 psi. They are USP Class VI approved.
Read More »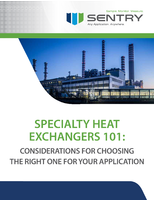 Specialty heat exchangers play an important role in a wide variety of industrial applications, and it's crucial to select the correct device for your application. Check out this guide and learn how to choose the right heat exchanger.
Read More »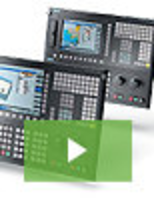 Siemens new SINUMERIK 828D ADVANCED, SINUMERIK 828D and SINUMERIK 828D BASIC sets the standard for productivity enhancements of turning and milling operations on standardized machines and simplify the automation of grinding machines. See our video to learn all about it.
Read More »