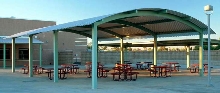 Colorado curved-roof shelters come in 10 standard sizes from 8-50 ft wide and in any length. Also offered in custom sizes, structures have roofing panels that may be custom-curved to any desired radii via Curveline process. Frames and roofing are prefabricated to facilitate final assembly at project site using hidden bolt connections. Products withstand 100 mph winds and 30 psf snow or live...
Read More »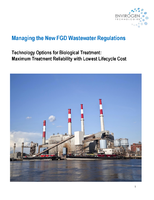 A guide for managing Flue Gas Desulfurization wastewater using leading technologies.
Read More »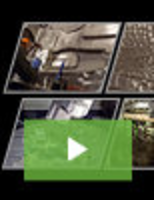 Standex Engraving Mold-Tech is the premier, global supplier for mold texturing and surface finishing. With a full range of services, Standex Engraving Mold-Tech is also the only nickel shell supplier producing in three global locations. See our video to learn more.
Read More »