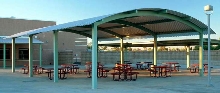 Colorado curved-roof shelters come in 10 standard sizes from 8-50 ft wide and in any length. Also offered in custom sizes, structures have roofing panels that may be custom-curved to any desired radii via Curveline process. Frames and roofing are prefabricated to facilitate final assembly at project site using hidden bolt connections. Products withstand 100 mph winds and 30 psf snow or live...
Read More »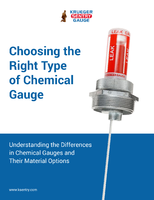 Understanding the Differences in Chemical Gauges and Their Material Options
Read More »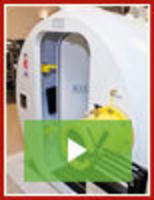 Tekna is a leader in Monoplace and Multiplace Hyperbaric Chambers for Hyperbaric Oxygen Therapy (HBOT), offering products that set the standard for quality and innovation. Our new 7200 series of multiplace chambers is a state-of-the-art system that integrates advanced engineering with a plethora of features and options making it the industry's premier HBOT system. To learn more, see our video.
Read More »