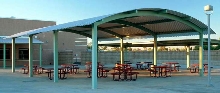 Colorado curved-roof shelters come in 10 standard sizes from 8-50 ft wide and in any length. Also offered in custom sizes, structures have roofing panels that may be custom-curved to any desired radii via Curveline process. Frames and roofing are prefabricated to facilitate final assembly at project site using hidden bolt connections. Products withstand 100 mph winds and 30 psf snow or live...
Read More »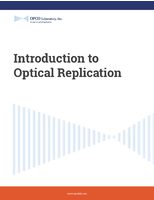 To learn more about the optical replication process, and how to avoid complications, download this white paper now.
Read More »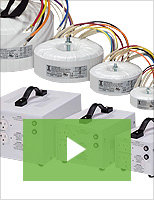 Triad Magnetics' custom components for medical devices are designed and manufactured with the strictest regulatory standards in mind. Our capabilities include rapid design, prototyping, and testing of inductors, transformers, and power supplies for medical equipment. Check out our video to learn more.
Read More »