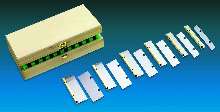 Clak system aligns and locks into position on vise jaw plates, eliminating manual clamping and locking up of jaw components. Construction consists of 2 spring-loaded steel balls in base that snap into and lock corresponding jaw plate. Precision hardened and ground parallels slide and lock into place without need for hand tools. Offered in various heights, 6 pairs of parallels come as 1 set, boxed...
Read More »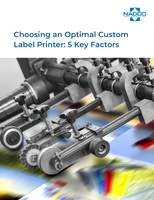 Read about the 5 primary key factors you should consider when choosing an optimal label printer for your company.
Read More »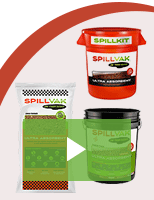 Are you struggling to find an absorbent that doesn't result in at least some leaching? SpillVak outperforms all rock and clay-based materials. Check out our video to learn more.
Read More »