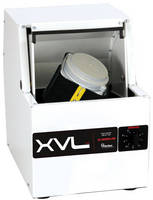 XVL-10 (Round) One Gallon Vortex Mixer o Ideal for mixing all types of architectural paints and primers o Mixes round one gallon, quart & pint containers (quart & pint adapter included) o Smallest footprint of any one gallon mixer - allows unit to fit under or on top of a countertop surface o Quiet operation allows the XVL to be placed in the retail area without interrupting customer interaction...
Read More »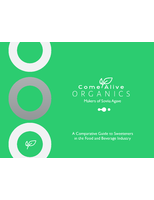 To learn more about the benefits of agave over other sweeteners, and how Come Alive Organics can help source your needs, download now.
Read More »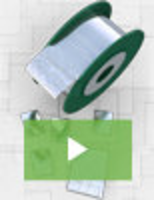 Indium Corporation has developed a new twist on traditional solder by developing a composite with a reinforced matrix internal structure. The result is a solder with increased strength and reliability. Check out this video to learn more about the mechanics behind the groundbreaking technology.
Read More »