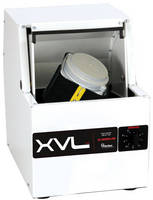 XVL-10 (Round) One Gallon Vortex Mixer o Ideal for mixing all types of architectural paints and primers o Mixes round one gallon, quart & pint containers (quart & pint adapter included) o Smallest footprint of any one gallon mixer - allows unit to fit under or on top of a countertop surface o Quiet operation allows the XVL to be placed in the retail area without interrupting customer interaction...
Read More »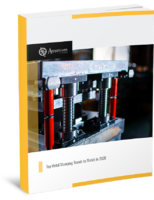 This white paper provides an in-depth look into metal stamping trends.
Read More »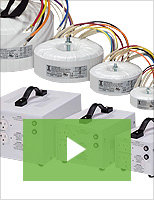 Triad Magnetics' custom components for medical devices are designed and manufactured with the strictest regulatory standards in mind. Our capabilities include rapid design, prototyping, and testing of inductors, transformers, and power supplies for medical equipment. Check out our video to learn more.
Read More »