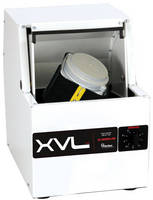 XVL-10 (Round) One Gallon Vortex Mixer o Ideal for mixing all types of architectural paints and primers o Mixes round one gallon, quart & pint containers (quart & pint adapter included) o Smallest footprint of any one gallon mixer - allows unit to fit under or on top of a countertop surface o Quiet operation allows the XVL to be placed in the retail area without interrupting customer interaction...
Read More »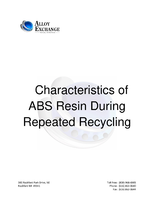 To learn more about this study and see the results of this experiment, download this white paper now.
Read More »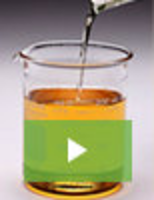 For the ultimate in heat transfer fluid performance, Paratherm offers HR Heat Transfer Fluid that is engineered specifically for closed loop liquid phase heating. When it comes to characteristics such as thermal stability and fluid degradation, Paratherm HR leads the industry in value and performance. See our video to learn how Paratherm is raising the bar for heat transfer fluids.
Read More »