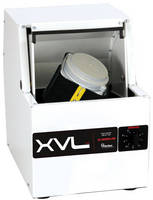 XVL-10 (Round) One Gallon Vortex Mixer o Ideal for mixing all types of architectural paints and primers o Mixes round one gallon, quart & pint containers (quart & pint adapter included) o Smallest footprint of any one gallon mixer - allows unit to fit under or on top of a countertop surface o Quiet operation allows the XVL to be placed in the retail area without interrupting customer interaction...
Read More »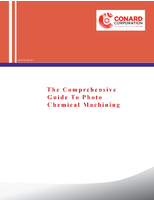 There are many benefits that photo chemical machining can provide for your precision components. Download this white paper, and learn everything you need to know about this versatile process.
Read More »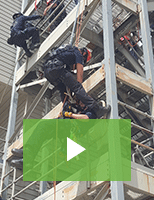 Elite Technical Services provides your company with qualified and experienced safety experts. Specializing in confined space and high-angle technical rescue and jobsite hazard assessment, your workplace safety is the top priority. Check out the video to learn more.
Read More »