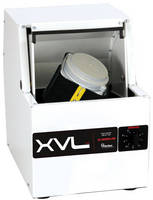 XVL-10 (Round) One Gallon Vortex Mixer o Ideal for mixing all types of architectural paints and primers o Mixes round one gallon, quart & pint containers (quart & pint adapter included) o Smallest footprint of any one gallon mixer - allows unit to fit under or on top of a countertop surface o Quiet operation allows the XVL to be placed in the retail area without interrupting customer interaction...
Read More »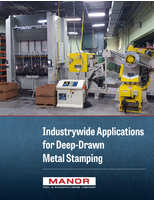 Deep-drawn metal stamping applies a significant punching force to radically draw metal sheets into a die cavity. Finished components produced by this process tend to have a depth that exceeds their diameter, which is why manufacturers refer to it as "deep-drawn" metal stamping.
Read More »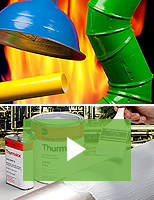 Dampney's high performance coating systems provide protection against extreme weather, chemicals, and corrosive environments for atmospheric, immersion, and underground applications. Check out the video to learn more.
Read More »