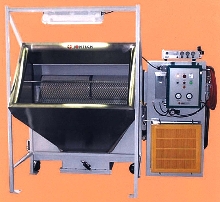 QualityCoat(TM) ColorChange booth includes removable cartridge module for color change. Variable speed motor drive controls booth containment air. It has built-in self-diagnostics, and provides motor status readout, voltage surge protection, and phase loss detection circuits. Fan speed can be preset or infinitely variable. Unit is equipped with electrical control panel and booth pneumatic control...
Read More »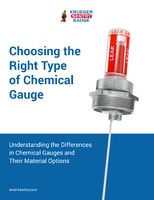 This white paper provides an in-depth overview into choosing the right type of chemical gauge.
Read More »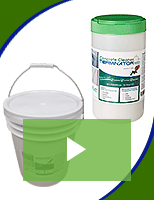 To enhance its appearance by removing oil stains, Terminator-HSD uses micro bacteria to remove the stain without harsh chemicals, acids, or detergents. Check out the video to learn more.
Read More »