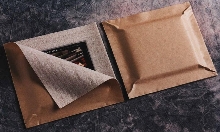 Microfoam® Cohesive Packaging has coating that seals to itself to instantly form highly protective package. It consists of closed-cell polypropylene foam in nominal thickness of 1/16 or 1/32 in., with layer of polyethylene film, kraft paper or linerboard laminated to foam. Because cohesive seal is destroyed when contents are opened, both structures offer tamper-evidence.
Read More »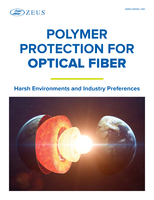 To learn more about the challenges your optical fibers face, and which polymers are best to protect them, download this white paper.
Read More »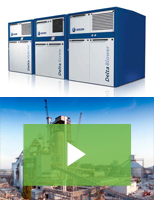 Aerzen offers blowers and compressors for challenging cement applications such as pneumatic conveying from raw mill to raw meal silos, combustion air, cement silos fluidization, and more. At Aerzen, safety is our top priority. Check out our video to learn more.
Read More »