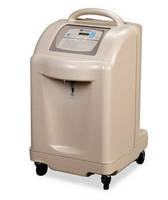 Offering long-term alternative to tanked oxygen, Regalia 10 LPM Glass Working Oxygen Concentrator provides source of optimal, regulated fuel flow for guaranteed color quality. Unit features patented ATF filtration design, providing steady 93–95% pure oxygen flow without dropping pressure or building up dangerous back pressure. Without flares in pressure, users can achieve any glass color...
Read More »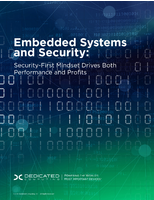 To learn more about developing a long term strategy for protecting your systems, download now.
Read More »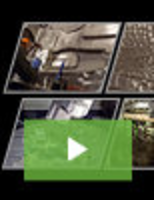 Standex Engraving Mold-Tech is the premier, global supplier for mold texturing and surface finishing. With a full range of services, Standex Engraving Mold-Tech is also the only nickel shell supplier producing in three global locations. See our video to learn more.
Read More »