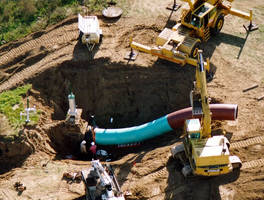 The Chemline 2265 ARO Overcoat offers impenetrable membrane that acts as sacrificial second layer. The product is formulated without abrasive fillers and has a highly-compatible bond. The overcoat is applied at final thickness of >60 mils to form an ultra-durable and resistant outer shell. It is formulated to minimize the overspray fog in the application area and without plasticizers, tar, or...
Read More »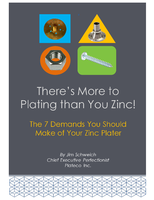 To find out more about the seven demands you should make of your zinc plater, download now.
Read More »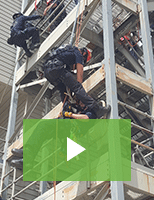 Elite Technical Services provides your company with qualified and experienced safety experts. Specializing in confined space and high-angle technical rescue and jobsite hazard assessment, your workplace safety is the top priority. Check out the video to learn more.
Read More »