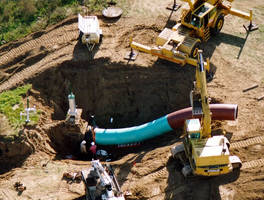 The Chemline 2265 ARO Overcoat offers impenetrable membrane that acts as sacrificial second layer. The product is formulated without abrasive fillers and has a highly-compatible bond. The overcoat is applied at final thickness of >60 mils to form an ultra-durable and resistant outer shell. It is formulated to minimize the overspray fog in the application area and without plasticizers, tar, or...
Read More »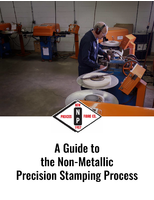 This white paper provides a guide to the non-Metallic precision stamping process.
Read More »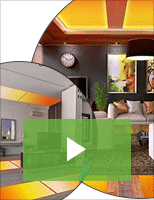 Carbontec's paper-thin radiant heating systems reduce energy consumption costs by warming the building surfaces instead of controlling air temperature. Check out our video to learn more.
Read More »