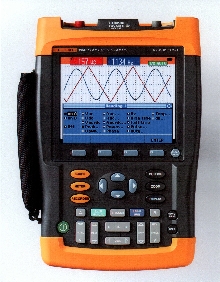 ScopeMeter® 196C and 199C have 200 MHz bandwidth and 2.5 GS/s real-time sampling rate per input. Model 196C is 100 MHz with 1 GS/s real time sampling. All ScopeMeter test tools are 2-channel oscilloscopes with separate high-speed digitizers per channel. 190 Series ScopeMeter test tools are 1,000 V CAT II and 600 V CAT III safety certified. 190C Series provide 4 hours operating time per...
Read More »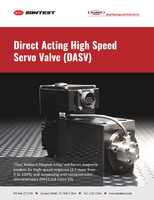 Download this paper to learn about how high performance servo valve's can be used in your most demanding hydraulic and pneumatic applications.
Read More »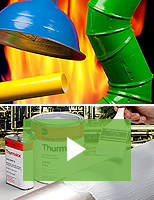 Dampney's high performance coating systems provide protection against extreme weather, chemicals, and corrosive environments for atmospheric, immersion, and underground applications. Check out the video to learn more.
Read More »