JENA, GERMANY, Kuala Lumpur, MALAYSIA - 3D International announced today that it has expanded its Lineup of Glasses Free 3D solutions by introducing its 46 inch Model based on its patent pending CLD technology. Pilot Installation in Korean Cinema Theatre Chain An initial pilot using the CLD 3D Display was recently installed in theatres of the Lotte Cinema in Korea. There is a considerable demand...
Read More »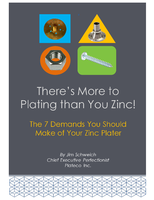 To find out more about the seven demands you should make of your zinc plater, download now.
Read More »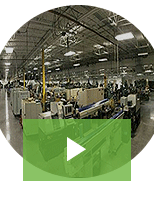 DFF is an industry leading contract manufacturer specializing in medium to high production precision machined components and electromechanical assemblies. Our 100 CNC machining centers and design-assist capabilities ensure our customers' needs are always met. Check out our video to learn more.
Read More »