NYCAST(R) RX (red) and NYCAST(R) GX (gray) are solid lubricant-filled nylon 6 materials. Material suits applications such as wear pads, bearings, thrust washers, bushings, and gears. Industries served by NYCAST(R) RX and GX include construction, mining, pulp and paper processing, food processing, and material handling.
Read More »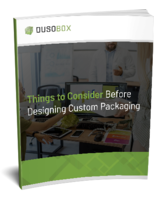 This e-Book provides pre-design process considerations for custom corrugated packaging.
Read More »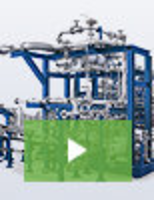 Aerzen is firmly established as a global leader in compressed air, gas, and vacuum solutions. Our reputation as an industry leader is built on consistently delivering innovative products that are at the cutting edge of technology. To learn about the industries finest blowers and oil-free and oil-injected screw compressors, see our video.
Read More »