NYCAST(R) RX (red) and NYCAST(R) GX (gray) are solid lubricant-filled nylon 6 materials. Material suits applications such as wear pads, bearings, thrust washers, bushings, and gears. Industries served by NYCAST(R) RX and GX include construction, mining, pulp and paper processing, food processing, and material handling.
Read More »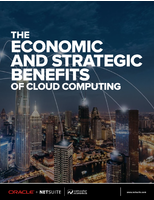 Cloud computing and software-as-a-service (SaaS) vs. on-premise systems and proprietary software, which one should you choose? Check out this report, and find out which solution is best for your IT needs.
Read More »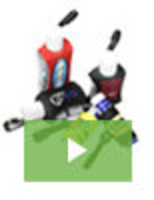 Neagle Choice has long been known as a quality source for commercial sewing, printing, die cutting, and the manufacturing of a wide range of custom products. Enhancing our service capabilities has been the key to our success, and has driven our growth into many new and exciting markets. Continuing on this trajectory, we now offer precision laser cutting and etching, adding to our long line of manufacturing services. See our video to learn all about it.
Read More »