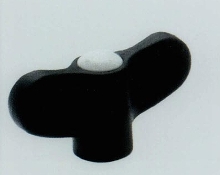 Ergostyle wing nuts and wing screws are made from glass-fiber reinforced technopolymer plastic with black matte finish. Brass-tapped insert on wing nut is molded in, while wing screw's threaded stud is steel and zinc-plated. Metric versions in brass or stainless steel of each are available. Concave marks on ends of wings help position fingers so maximum force can be applied. Cover caps in orange,...
Read More »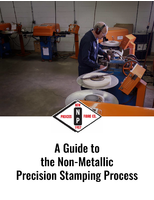 This white paper provides a guide to the non-Metallic precision stamping process.
Read More »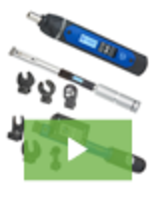 Sturtevant Richmont's torque tools help customers cut rework and warranty costs while increasing throughput.
Read More »