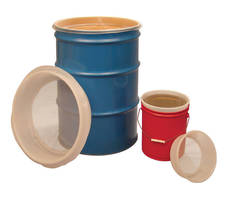 Agricultural and Automotive Machinery will Benefit from New Studies March 5, 2009 - CDF Corporation, the leading manufacturer of drum, pail, and intermediate bulk container liners and custom packaging solutions, introduced its EZ-Strainer(TM) insert for 55-gallon drums and 5-gallon pails into the agricultural and automotive markets. The newly tested strainer, which allows for more efficient...
Read More »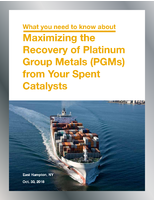 Making a decision about how to dispose of your spent precious metal catalysts? Download now to find out more about precious metal refining, the responsible and profitable solution.
Read More »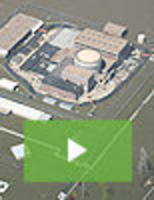 Aqua Dam is the ultimate solution for large-scale water control projects. It combines lightweight, large size, and portability all in one innovative product. To learn more about the uses, and applications of Aqua Dam, or to see it in action, check out our new video to get all the details.
Read More »