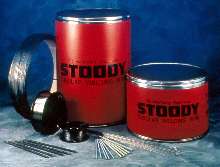 Type A-T1, 625-T1, 82-T1, 182-T1 and HX-T1 flux-cored wires meet chemistry requirements of AWS EniCrFe-2, ERNiCrMo-3, ERNiCr-3, and EniCrMo-2. Operational characteristics make them suitable for similar and dissimilar joining applications, as well as many cladding applications. Wires offer arc stability even when welding in vertical position.
Read More »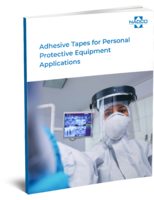 This ebook provides an in-depth overview into adhesive tapes for personal equipment applications.
Read More »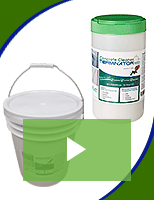 To enhance its appearance by removing oil stains, Terminator-HSD uses micro bacteria to remove the stain without harsh chemicals, acids, or detergents. Check out the video to learn more.
Read More »