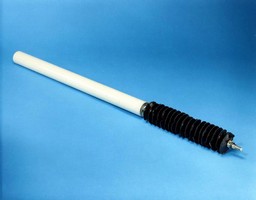 New Berlin, WI - February 2007...Custom engineered protective boots for cylinder rods are available for machine tools and other related industries. They stop rod scoring, prevent nicking, and extend seal life by protecting cylinder rods from chips, abrasive particles, and other impinging objects. Manufactured from rugged neoprene nylon coated fabric, Gortite-® rod boots provide millions of...
Read More »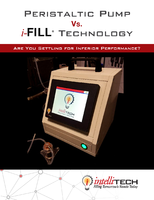 Intellitech's advanced i-FILL® pumps are used by companies working in some of the world's most demanding sectors, delivering innovative, highly accurate and repeatable results, ensuring ultimate reliability and ease of use for all of our clients.
Read More »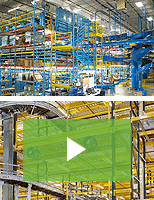 Steel King racks are designed to meet seismic requirements in the most demanding conditions. Our durable storage products help your company save on maintenance costs. Check out our product video or download our Rack Planning eBook to learn more.
Read More »