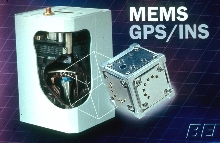 MIGITS(TM) MEMS Integrated GPS/INS Inertial Tactical System provides guidance, navigation, and control for applications such as unmanned vehicles, instrumentation, commercial aviation, railroads, and helicopters. It has small quartz MEMS inertial sensor cluster and 12-channel C/A code GPS receiver, which provides position, velocity, time, attitude, altitude, heading, acceleration, and...
Read More »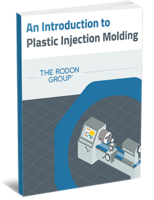 We developed this eBook with designers, engineers and purchasing specialists in mind. It is written to provide a basic understanding of plastic injection molding presses, processes and costs. Our goal is to make our customers more knowledgeable about what goes into making a plastic part.
Read More »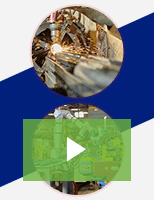 J&D Tube Benders' laser cutting and machining services provide accurate and complex features on tubes of all shapes and sizes. Check out the video to learn more!
Read More »