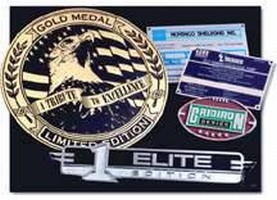 Designed to immediately draw attention, custom domed labels and nameplates from William Frick & Co. enhance a product's impact. The identity experts at William Frick & Co. regularly use them to help their clients maintain branding standards and enhance appearance. Domed options give them a cost-effective way to place a three dimensional effect directly on their products. Clear domed labels help...
Read More »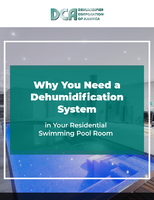 Learn about the role of dehumidifiers in indoor pool applications.
Read More »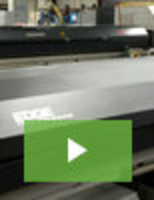 For precision and value that sets the standard for quality and craftsmanship, EGS Production Machining is the source for precision and value. Our extensive capabilities and dedication to customer service allow us to deliver the optimal manufacturing solution. See our video to learn more.
Read More »