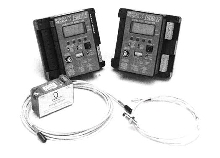 Model 1900/15 and Model 1900/17 Vibration Monitors offer users radial vibration measurement capabilities via proximity probes. Model 1900/15 can accept inputs from either 3300 XL 8 mm or 3300 XL NSvTM proximity transducer systems, and provides 2 levels of alarm: ALERT and DANGER. LCD display provides local indication of vibration amplitude. Model 1900/17, identical to 1900/15, has 4 to 20 mA...
Read More »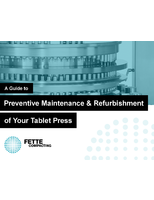 Check out this guide to keeping your tablet press in good working order.
Read More »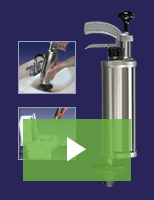 The Kinetic Water Ram by General Pipe Cleaners clears out clogged pipes quickly using kinetic energy. The Ram is so simple to operate, anyone can use it. Check out the video to learn more.
Read More »