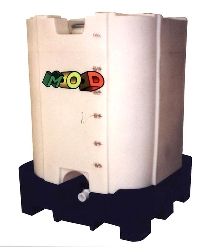 OTP-All-Plastic IBC can be used for shipping and storage of heavy products with specific gravity ratings up to 1.6, such as adhesives, sauces, gravies, paints, and coatings. Supported by reinforcing ribs, IBC resists bulging and ensures structural integrity without requiring steel frames or cages. Rotomolded of LLDPE, it accommodates 4-way lift access, stacks 2 high when full and 3 high when...
Read More »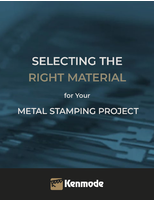 Learn about metals and their characteristics to help you choose the right option for your unique application.
Read More »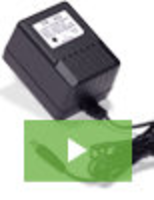 Triad Magnetics, an industry leader and one of the most trusted names in transformer design and manufacturing, is proud to announce the release of the Triad WAU Wall Plug-In AC Power Supply. Engineered to provide robust performance and high reliability, it is setting the standard for 120V/60Hz power supplies. See our video to learn all about it.
Read More »