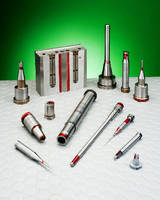 Depending upon evaluation of broken part, Mold Core and Cavity Repair Service employs micro-, laser-, or TIG-welding, followed by regrinding and EDM to restore part's dimensions and surface finishes. Company can interchange steels to achieve optimal hardness and wear characteristics, and to help prevent future wear problems where appropriate. Cores, cavities, and other tooling can be repaired...
Read More »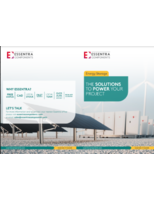 Essentra has the technology and expertise to guide you to the perfect energy storage solution. Download our energy storage guide to discover which solution is right for your application.
Read More »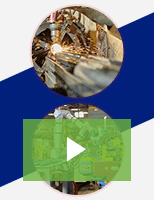 J&D Tube Benders' laser cutting and machining services provide accurate and complex features on tubes of all shapes and sizes. Check out the video to learn more!
Read More »