Master Unit Die (MUD) Enhanced Series Mold Inserts have guide ejection system design, maximizing available insert core and cavity surface area. Guidepost retains and guides ejection system, and provides support without additional support pillars. Inserts are available in popular 08/09 insert thicknesses. They come with 4 leader pins, bushings, and return pins. Parting line plates are...
Read More »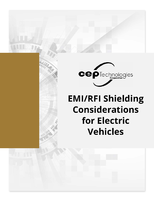 This white paper provides an overview into EMI/RFI shielding considerations for electric vehicles.
Read More »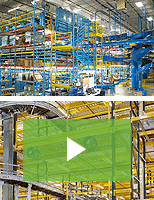 Steel King racks are designed to meet seismic requirements in the most demanding conditions. Our durable storage products help your company save on maintenance costs. Check out our product video or download our Rack Planning eBook to learn more.
Read More »