Providing optimal decurler capability, T.I.P. WEB-0401 features heavy duty 3-bar motorized roller decurler assembly. Available in 12, 20, 30, 40, 50, and 75 mm dia, diameter of 3 decurler bars depend on machine/product details. Decurler needed for converting dedicated product can be selected by moving pin and rotating assembly using supplied handle and then reinserting pin to lock it. With remote...
Read More »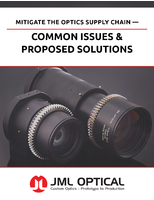 This white paper provides an overview into mitigating the optic supply chain, common issues and proposed solutions.
Read More »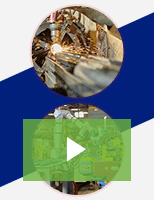 J&D Tube Benders' laser cutting and machining services provide accurate and complex features on tubes of all shapes and sizes. Check out the video to learn more!
Read More »