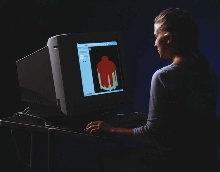 High-resolution modeling material allows all users of FDMÂ-® (fused deposition modeling) to dramatically improve quality of prototypes. It is most helpful for building thin-walled models, those with fine features, or small models, for which details are more important. Insight(TM) v3.3 software upgrade gives users more build-control via added editing tools, and allows improvement of model...
Read More »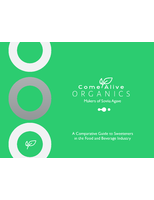 To learn more about the benefits of agave over other sweeteners, and how Come Alive Organics can help source your needs, download now.
Read More »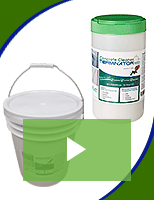 To enhance its appearance by removing oil stains, Terminator-HSD uses micro bacteria to remove the stain without harsh chemicals, acids, or detergents. Check out the video to learn more.
Read More »