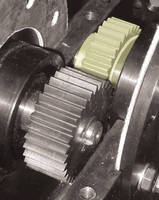 Since replacing existing metal gears with polymers has benefits such as weight/noise reduction and lower manufacturing costs by using injection molding, various industries have been investing more in R&D. Beginning with VICTREX® PEEK(TM), other polymer materials have been used as an alternative material to metal gears. However, industrial and especially automotive gear applications are...
Read More »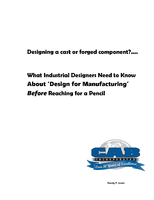 To learn more about how you can save time and money with design for manufacturing strategies, download now.
Read More »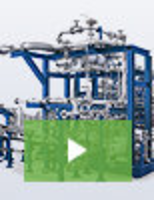 Aerzen is firmly established as a global leader in compressed air, gas, and vacuum solutions. Our reputation as an industry leader is built on consistently delivering innovative products that are at the cutting edge of technology. To learn about the industries finest blowers and oil-free and oil-injected screw compressors, see our video.
Read More »