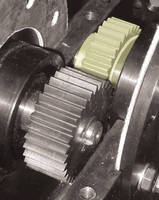 Since replacing existing metal gears with polymers has benefits such as weight/noise reduction and lower manufacturing costs by using injection molding, various industries have been investing more in R&D. Beginning with VICTREX® PEEK(TM), other polymer materials have been used as an alternative material to metal gears. However, industrial and especially automotive gear applications are...
Read More »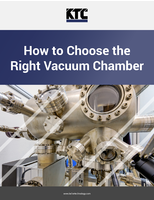 To learn more about avoiding the pitfalls in choosing a vacuum chamber manufacturer and KTC's expertise in this area, download this white paper now.
Read More »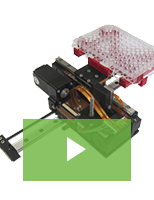 TPA Motion's microplate handling robots are designed specifically for medical instruments and lab automation devices. Check out the video to learn more.
Read More »