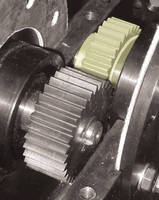 Since replacing existing metal gears with polymers has benefits such as weight/noise reduction and lower manufacturing costs by using injection molding, various industries have been investing more in R&D. Beginning with VICTREX® PEEK(TM), other polymer materials have been used as an alternative material to metal gears. However, industrial and especially automotive gear applications are...
Read More »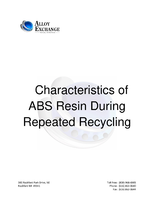 To learn more about this study and see the results of this experiment, download this white paper now.
Read More »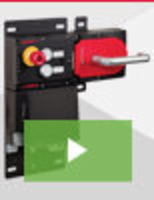 The new MGB with EtherNet/IP is a leap forward in access door safety. Designed for easy installation, flawless performance, and long service life, it is engineered with robust features and cutting-edge technology that places it firmly at the leading edge of the door safety device industry. To learn all about the benefits of the Euchner MGB, see our video.
Read More »