Designed to stabilize load for safe internal transport, String Tie Load Containment Option is suited for empty blow molded bottles in cases and other lightweight products that require additional handling and transport for filling or further processing. String tie arm can be programmed to automatically tie all layers or selected layers of cases as they are being loaded onto pallet. Once load...
Read More »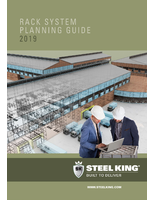 There is plenty to consider before setting up or replacing storage rack systems in your warehouse. This whitepaper contains a guide and general checklist of the most important considerations.
Read More »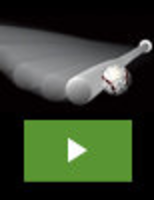 Our goal is to help every athlete derive maximum enjoyment from their sport and become a better player. We offer a line of innovative training tools that combine cutting-edge technology and out of the box thinking to deliver an unbeatable competitive advantage. The Vector® Sports Training Ball is just another example of our commitment to innovation. To learn how the Vector® is helping ballplayers everywhere, see our video.
Read More »