Designed to stabilize load for safe internal transport, String Tie Load Containment Option is suited for empty blow molded bottles in cases and other lightweight products that require additional handling and transport for filling or further processing. String tie arm can be programmed to automatically tie all layers or selected layers of cases as they are being loaded onto pallet. Once load...
Read More »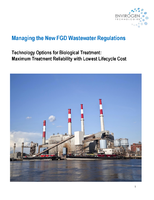 A guide for managing Flue Gas Desulfurization wastewater using leading technologies.
Read More »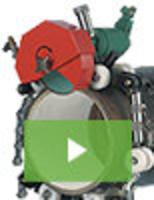 CS Unitec is a leader in power tools designed for industrial applications, with products that set the standard for robust performance and industry-leading reliability. Adding to our long list of innovation is a new line of pipe cutting machines. For cutting and beveling pipe up to 2" in thickness and diameters from 12" to 63", no other cutting system comes close. See our video to learn more.
Read More »