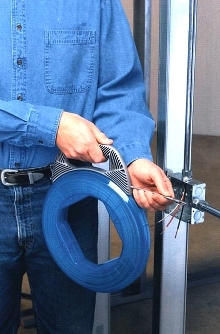 Zoom Fish Tape has stainless steel core and hard polyamide resin jacket that handles multiple bends and changes in plane without hanging up or deforming. It works in conduit runs with difficult cable placement characteristics such as multiple bends, elbows, and junction boxes. Translucent case allows operator to see how much tape is in case without having to pay out full length of tape. Tapes are...
Read More »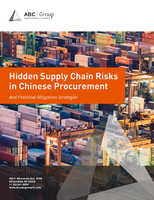 To learn more about strategies you can use to avoid hidden risks commonly associated with Chinese supply-chains, download now.
Read More »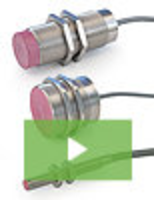 Locon Sensor Systems offer robust sensor solutions for even the most severe environmental conditions. Their line of high-temp inductive sensors and their cylindrical photoelectric series can operate in temperatures up to 250 degrees Celsius. See our video to learn more.
Read More »