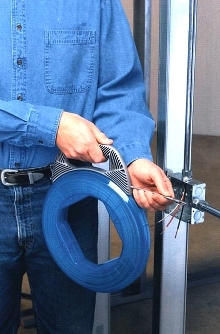 Zoom Fish Tape has stainless steel core and hard polyamide resin jacket that handles multiple bends and changes in plane without hanging up or deforming. It works in conduit runs with difficult cable placement characteristics such as multiple bends, elbows, and junction boxes. Translucent case allows operator to see how much tape is in case without having to pay out full length of tape. Tapes are...
Read More »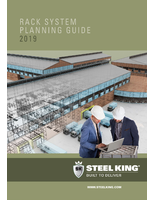 There is plenty to consider before setting up or replacing storage rack systems in your warehouse. This whitepaper contains a guide and general checklist of the most important considerations.
Read More »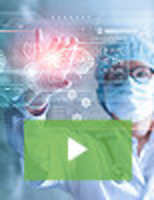 Embedded computing solutions from Dedicated Computing are designed to meet unique and specific requirements. As the preferred supplier to leading healthcare OEMs, the Dedicated Computing team of expert engineers gets your product out to the market faster while helping your company avoid costly validation and verification steps. Check out our video to learn more.
Read More »