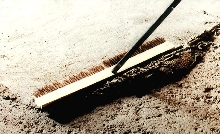 P-205 EASY-FIX thin pavement overlay repairs uneven concrete surfaces, and is suitable for permanent repairs to sidewalks, drives, aprons, docks, and ramps. Able to resist freeze/thaw cycles, it adheres to damp surfaces. De-icing salts and water will not penetrate it. Application is accomplished via broom for textured, concrete, gray, non-slip surface that dries in 24 hours.
Read More »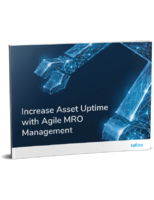 Optimize Your Plant Floor Operations With Tofino
Read More »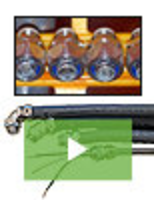 Anamet Electrical's 316 Stainless steel SEALTITE® fittings and UL-listed cord grips protect sensitive wiring components from fluids, corrosive contaminations, bumps, and abrasions with a steel core and liquid tight conduit jacket. Check out this video to learn more.
Read More »