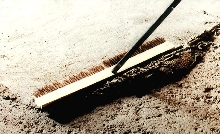 P-205 EASY-FIX thin pavement overlay repairs uneven concrete surfaces, and is suitable for permanent repairs to sidewalks, drives, aprons, docks, and ramps. Able to resist freeze/thaw cycles, it adheres to damp surfaces. De-icing salts and water will not penetrate it. Application is accomplished via broom for textured, concrete, gray, non-slip surface that dries in 24 hours.
Read More »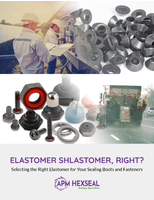 Different elastomer formulations affect your parts' physical properties, functions, and service life. Therefore, it's important to test a few different elastomers, when assembling your product, to determine the best one for your needs.
Read More »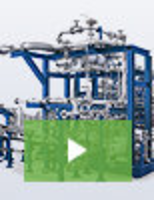 Aerzen is firmly established as a global leader in compressed air, gas, and vacuum solutions. Our reputation as an industry leader is built on consistently delivering innovative products that are at the cutting edge of technology. To learn about the industries finest blowers and oil-free and oil-injected screw compressors, see our video.
Read More »