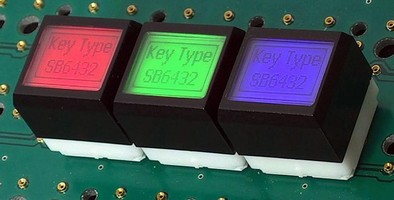 Offering 100 brightness settings per color channel, high resolution SB6432 keyswitch includes extended command set and 64 x 32 pixel display resolution. RGB-backlit switches allow control of LCD bias, refresh, and drive current, and backlighting and display can be turned off without loosing bitmap data. Switches self-initialize and self-generate clock signal when no data transfer is taking place.
Read More »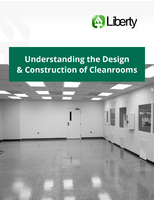 Cleanrooms find application in a number of industrial operations, including serving as working spaces for sensitive manufacturing, assembly, and both research and medical field applications.
Read More »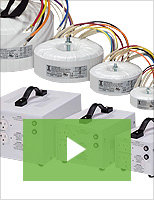 Triad Magnetics' custom components for medical devices are designed and manufactured with the strictest regulatory standards in mind. Our capabilities include rapid design, prototyping, and testing of inductors, transformers, and power supplies for medical equipment. Check out our video to learn more.
Read More »