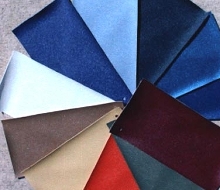 NaugaTek fabrics are designed for use in seating applications. They are available in 11 colors and meet requirements of hospitality and health care industries. Other uses include transportation, recreation, and commercial applications.
Read More »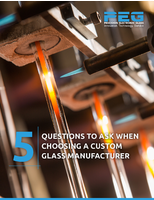 Due to the inherent complexity of glass fabrication, many professionals seeking glass services know exactly what kind of part is needed, but are unclear on the intricacies of the actual manufacturing process. PEG's exclusive guide is designed to help professionals navigate the custom glass manufacturing process with valuable information.
Read More »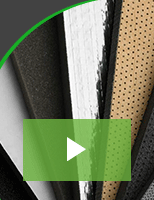 Technicon's products solve the most complex noise pollution and thermal problems and improve product marketability. Check out the video to learn more.
Read More »